Welcome!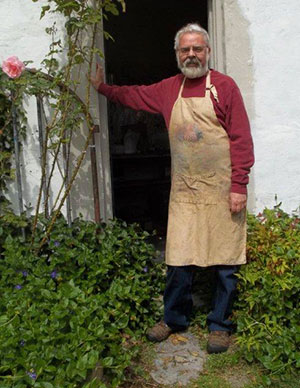 My name is Paul deMarrais. For many years I was a pastel painter and wanted to learn how to paint with oil paint. The brushes, gear and techniques were foreign to me and my efforts were discouraging. I became interested in making oil sticks so I could learn to paint with oil with the pastel like techniques I was very familiar with. Thus began a seven year journey of trial and error, testing, tweaking and experimentation that continues every day. My oil sticks are bright, easy to hold and to use and I hope you will consider giving them a try. Artists around the country and the globe are creating exciting paintings with them in a variety of styles. Maybe I will meet you at one of my workshops! I enjoy working with other artists and sharing what I can to help them create the paintings they would like to create. As a veteran painter, it is now my mission to try and inspire others to enjoy the challenge of making paintings like I have. Feel free to contact me with any questions you have. Each painting I make is a journey and a chance to learn something. It is learning that keeps all of us moving forward in life!
New Horizons Collection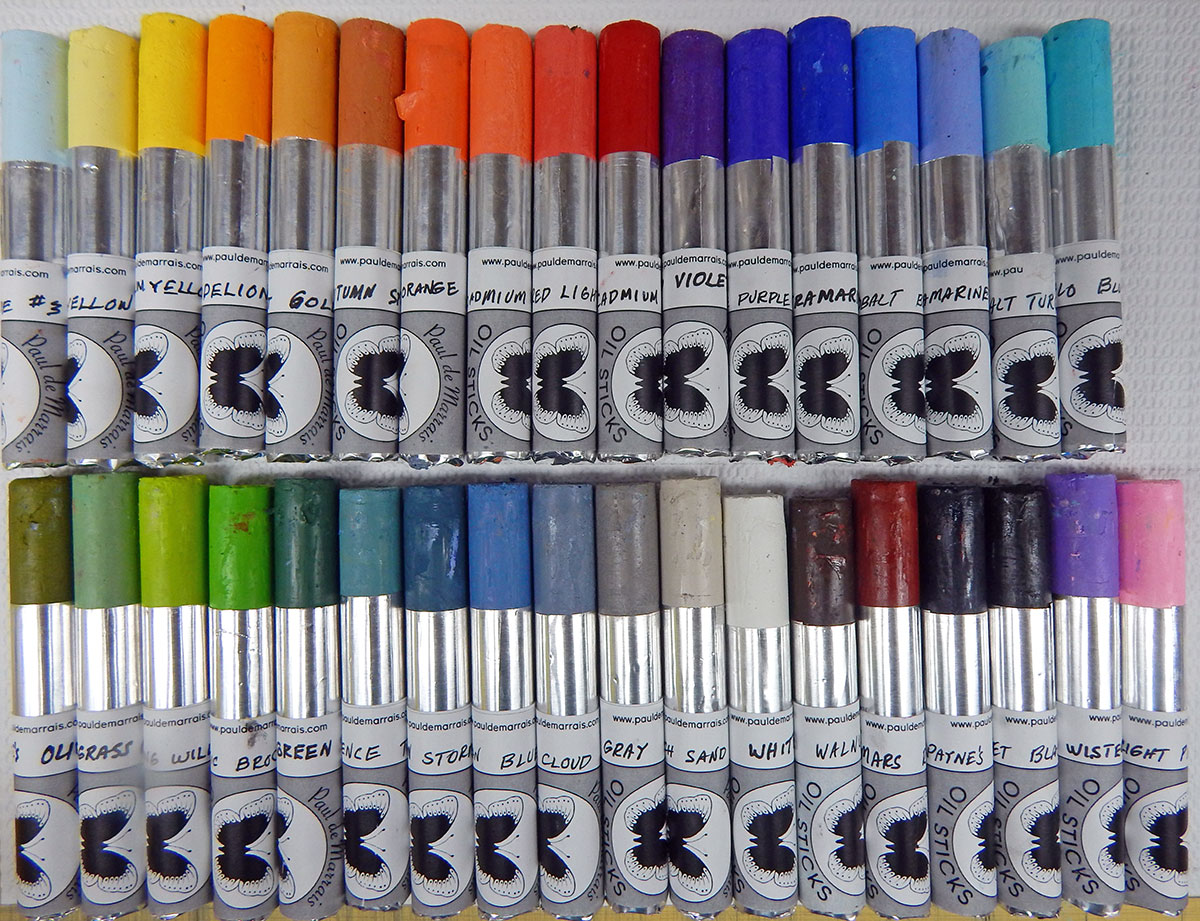 If you're ready to take the plunge into this incredible medium, my New Horizons Collection is made just for you. This set of 35 Oil Sticks in an array of color that can only be described as potent and luscious, is just waiting for you to jump in and start creating rich immersive paintings. This collection will give you a solid foundation of color to work with.
Shop Now
Self Portrait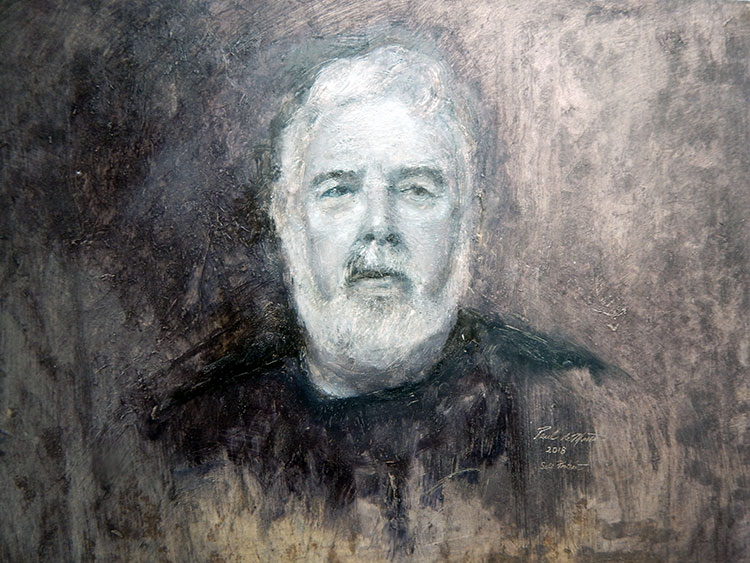 Throughout art history, artists have used the self portrait as a way to test their skills, to examine themselves and their lives, and to try out new techniques. An artist can take his or her time and do not have pressures to please anyone other than themselves. For me, doing a self portrait is an examination of the passing of time. I wanted to try out some new ideas I have been exploring with my oil sticks along the way. Self portraits are a fun challenge!
Artist Spotlight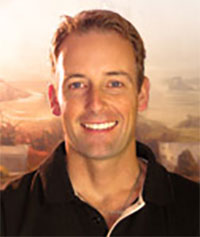 RICHARD ROBINSON
I'm always excited to see what other artists create with my oil sticks, and my friend Richard Robinson recently put them to the test and filmed a great demo showing his technique and sharing his experience with my oil sticks and how he uses them in his paintings. I encourage you to watch the video and if you like it, be sure to check out his other teaching videos!
Share with your friends:
© Copyright 2007 - , by Paul deMarrais.
All Rights Reserved, Worldwide.